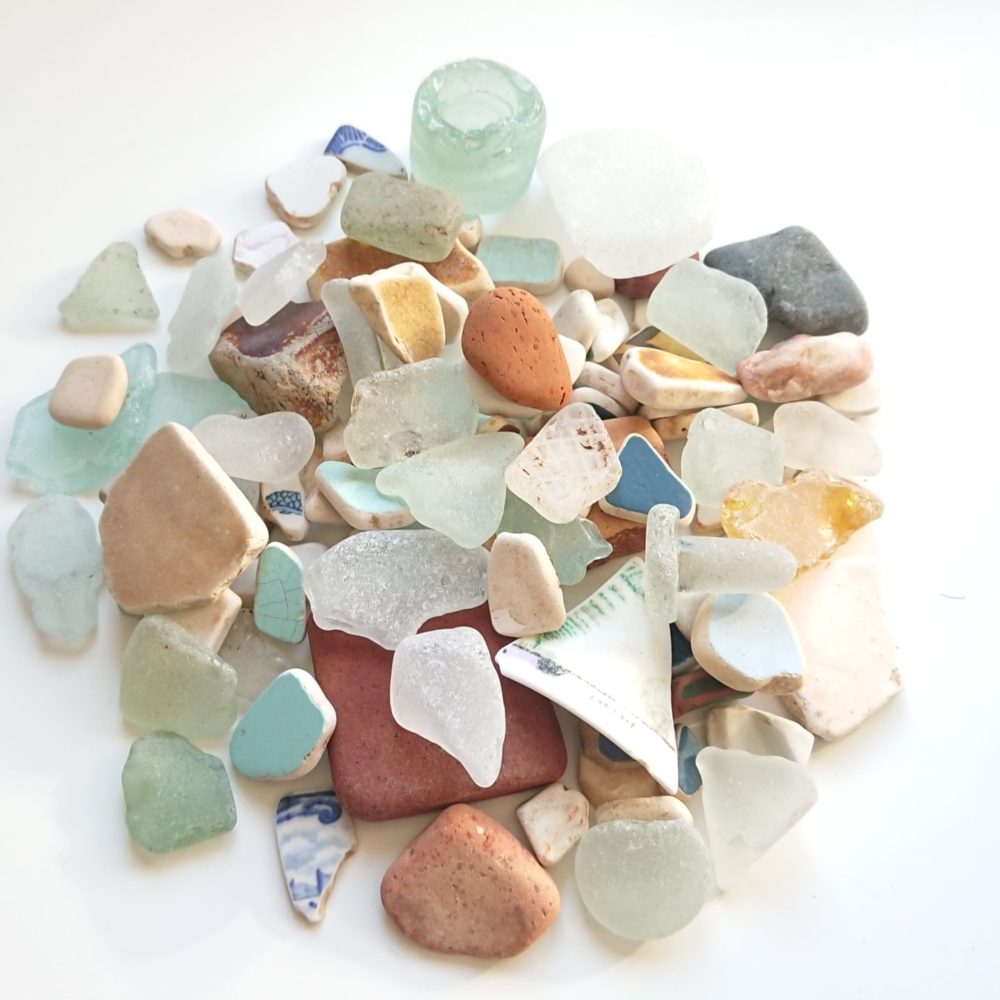 Hello my name is Hayley and I am relatively new to beachcombing, I started in the summer of 2019 as a way of managing my mental health.
There is something about the beach that I can't quite describe in words, the peacefulness and quietness of being on the beach is like nothing I have experienced before.
This year I hope to turn my love of beachcombing into a successful business. This website will be updated over the next few months so book mark us and pop back soon.
I use the sea glass and pottery I find on the beaches I visit, to make unique one of a kind pieces, this could be jewelery, home decor items and even display pieces for the garden.
The items I make are unique because no two pieces of sea glass or pottery are the same.
Each piece of glas and pottery has its own story to tell and I try to create items that show off the beauty of each individual piece.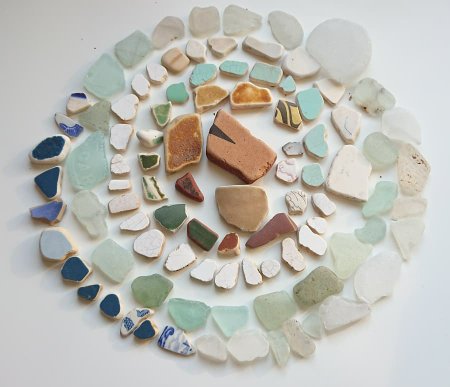 Check Out My Latest Creations
Please follow us