There are many reasons why London is one of the most famous and stunning cities in the world. It has some of the world's finest eateries, watering holes, and tourist hotspots, but it also has more than 2,000 years of history waiting to be explored in its world-class museums, galleries, and castles. Traveling and sightseeing in London can be expensive, but you can cut costs by staying in budget-friendly accommodations.
People used to think of hostels as places with small rooms and old décor, but times have changed, and many hostels are now modern and comfortable places to stay. Urbany Hostel London is a perfect example of a modern hostel. After a tiring day exploring the city, you can unwind in the roomy and inviting common areas while getting to know your fellow travellers, then sleep in either a private room or one of the shared dorm rooms.
Where is Urbany Hostel London?
The Urbany Hostel London is located in trendy Notting Hill, close to the renowned Portobello Market and Hyde Park.
The address is 48-49 Princes Square, London, W2 4PX.
What rooms are available at Urbany Hostel London?
Many different types of rooms are available, including;
A double private room sleeps two people and features a double bed and a shared bathroom; towels are provided.
A twin private room with two twin beds and a shared bathroom; towels are provided.
Extra-large private group room; shared bathroom; towels provided. sleeps 3–8 and has private lockers (all beds must be reserved in order to ensure the privacy of the entire room).
Extra large dorm room, sleeps 4-8. shared bathroom, has towels available to rent, and has private lockers.
Joker bed, for a solo traveller who isn't fussy about where they sleep. shared bathroom, has towels available to rent, and has private lockers. (A stay of at least two nights is required.)
Bed linen is included in all rooms at no extra charge.
Is there an age restriction for Urbany Hostel London?
Yes, there is an age restriction, which is 18-40.
Is there a single-sex dormitory room at the Urbany Hostel London?
No, all of the dorm rooms are mixed.
What are the check in/out times for Urbany Hostel London?
Check-in is at 3pm. If you arrive before 3pm, you can leave your luggage in the hostel's luggage storage room and go exploring. You can also use the communal areas at the hostel up until check in. Check-out is from 8am to 11am.
What facilities are available at Urbany Hostel London?
There are plenty of facilities on site including;
Communal lounge with TV
Kitchen with a microwave
Garden
Free Wi-Fi
Laundry facilities (extra charge)
Towels (extra Charge for dorm rooms)
Daily housekeeping
Smoking area
24-7 staff and CCTV
Lockers and luggage area
Daily activities
Is there parking at Urbany Hostel London?
No, there is no parking at Urbany Hostel London.
Tourist attractions near Urbany Hostel London
Madame Tussauds London is an interactive wax museum featuring over 190 life-sized wax figures. Get closer than ever to the world's most well-known figures as you stroll among royalty, attend parties with A-listers, and more. Strut like a supermodel with Kendall and Cara as you walk the red carpet alongside Zendaya, John Boyega, and Dwayne Johnson.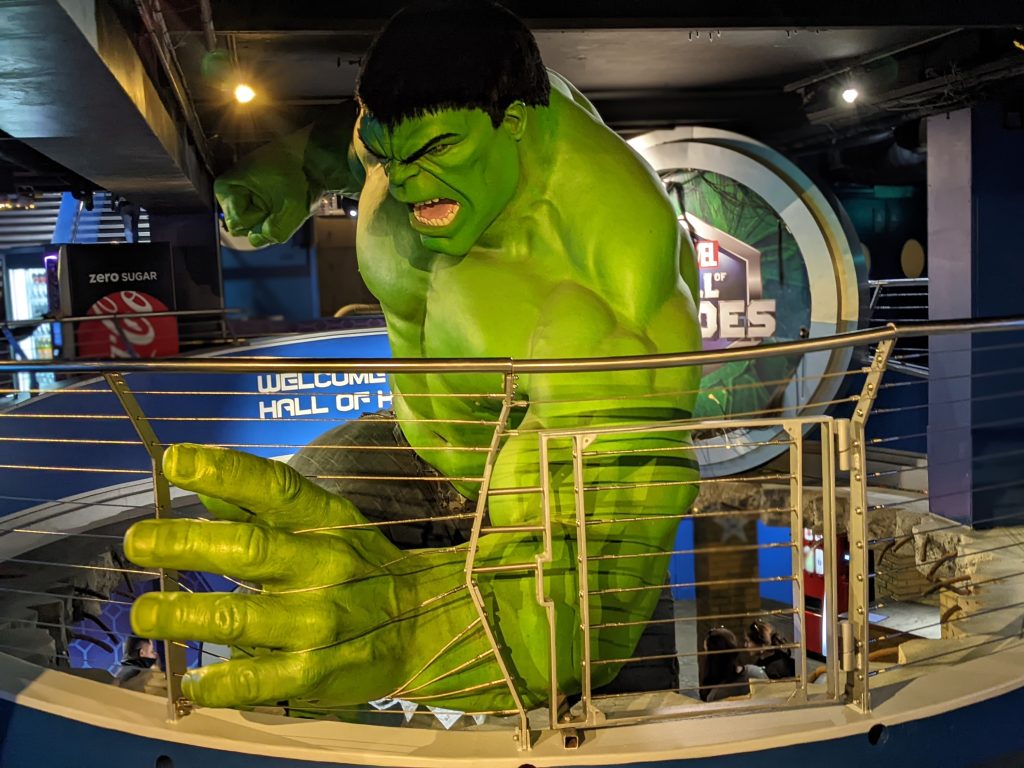 Kensington Palace is a royal residence that has been the home of the British royal family since the 17th century. At the moment, the palace is where the Duke and Duchess of Cambridge live in London. The King's State Apartments, the Queen's State Apartments, and the Gardens are all open to the public. Additionally, there are exhibits, a shop, and The Orangery café.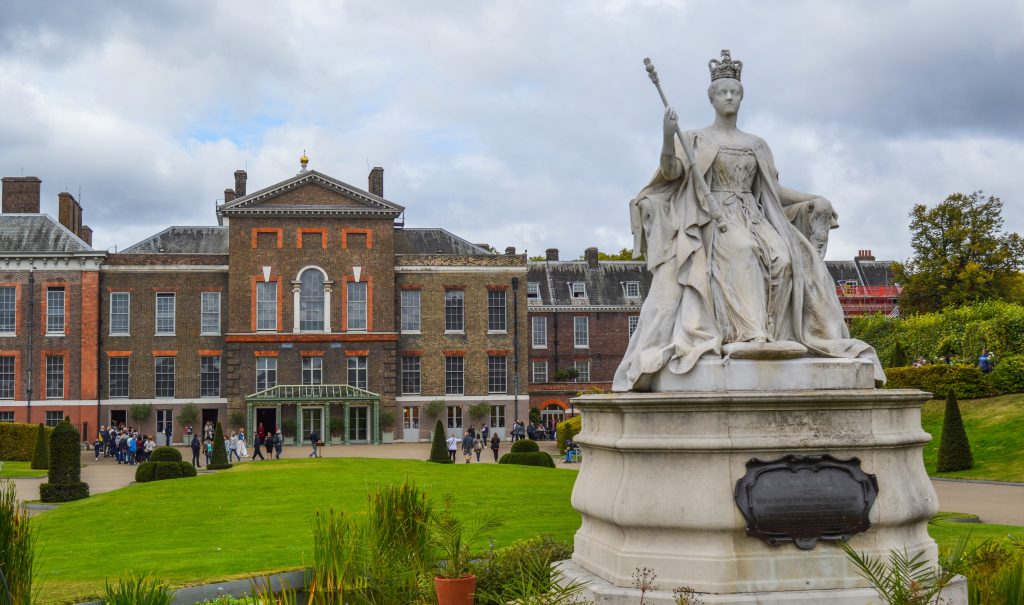 The London Dungeon is a tourist attraction on London's South Bank that parodies various grisly and macabre historical events. Live actors, special effects, and rides are all used in combination to give visitors a thrilling experience.
The London Zoo, also referred to as the ZSL London Zoo or the London Zoological Gardens, is the oldest scientific zoo in the world. It was first intended to be used as a collection for scientific study when it was first opened in 1828. The animals from the menagerie at the Tower of London were moved to the zoo's collection in 1831-1832. In 1847, it opened to the general public.