This article contains affiliate links. To find out more about affiliate links click here.
Lyme Regis is, without a doubt, a wonderful place to visit; in fact, it is one of my very top choices for holiday destinations. You can take long walks on the beach, go fossil hunting on the Jurassic coast, visit the museum, or even discover marine life at the local aquarium.
Lyme Regis is home to a plethora of activities and attractions that visitors can enjoy during their time there. No matter what you end up doing in Lyme Regis, you'll find that the town has a lot to offer.
In this article about Lyme Regis beach, we will provide you with all of the information you require to visit, regardless of whether your trip will be for a day, a weekend, or even a longer holiday. Because there is such a wide variety of things to do, you will not be disappointed.
Lyme Regis weather
Where is Lyme Regis beach?
Lyme Regis beach can be found on the Jurassic Coast in West Dorset, England. Lyme Regis has a long history of fossil discoveries, which led to its designation as a World Heritage Site. Tens of thousands of people from all over the world visit Lyme Regis every year. It is a beautiful seaside town that is also called the "Pearl of Dorset."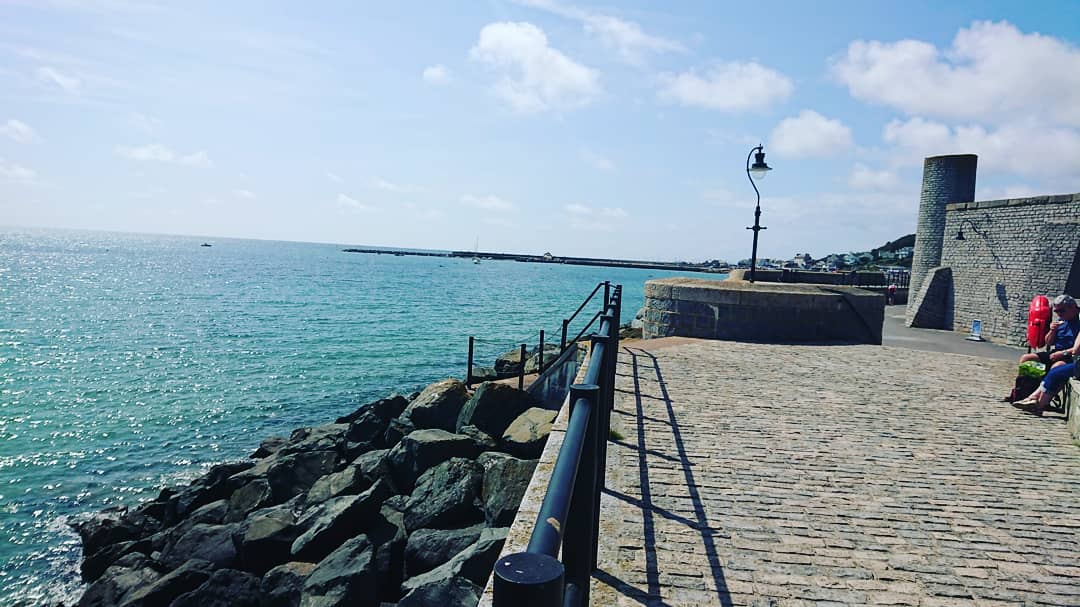 Other beaches in Lyme Regis
Lyme Regis is home to a total of four different beaches
Front Beach is the beach closest to the harbour. It is made up of shingle and sand and has a shallow entry into the water and a gradual slope.
Monmouth Beach is a pebble beach that shelves down to the sea. It is located to the west of the harbour
Church Cliff Beach is a small beach with sand and pebbles that is close to the Marine Theatre
East Cliff Beach is a combination of sand and pebbles and can be found to the east of the town, in the direction of Charmouth
Church Cliff, East Cliff, and Monmouth Beach are three of the most popular locations for fossil hunting.
Is there parking at Lyme Regis beach?
Both the Monmouth Beach and Cabanya car parks have 282 spaces and are located just two minutes away from the beach.
Long-term parking is available at Holmbush (393 spaces) and Charmouth Road (386 spaces), both of which are a steep descent and a ten-minute walk away from the beaches.
There is a park and ride service available for the long-stay car parks during the school summer holidays, Easter, and both of the May bank holidays.
Does Lyme Regis beach allow dogs?
Yes, Lyme Regis beach does allow dogs, but there are some restrictions in place that you need to be aware of. Dogs are permitted on East Cliff Beach, Church Cliff Beach, and Monmouth Beach throughout the entire year, and they can run free without a leash.
From October 1st through April 30th, Front Beach allows leashed dogs only. Between May 1 and September 30, dogs are not allowed on Front Beach at all, regardless of whether they are on the sand or the shingle portions of the beach.
On Cart Road, Marine Parade, and in parking areas, owners are required to keep their dogs leashed at all times.
Be considerate to other beachgoers and keep your dogs under control at all times. Many people are afraid of dogs, especially children. If your dog does not have a good recall and runs up to other dogs or people, please keep your dog on a leash at all times.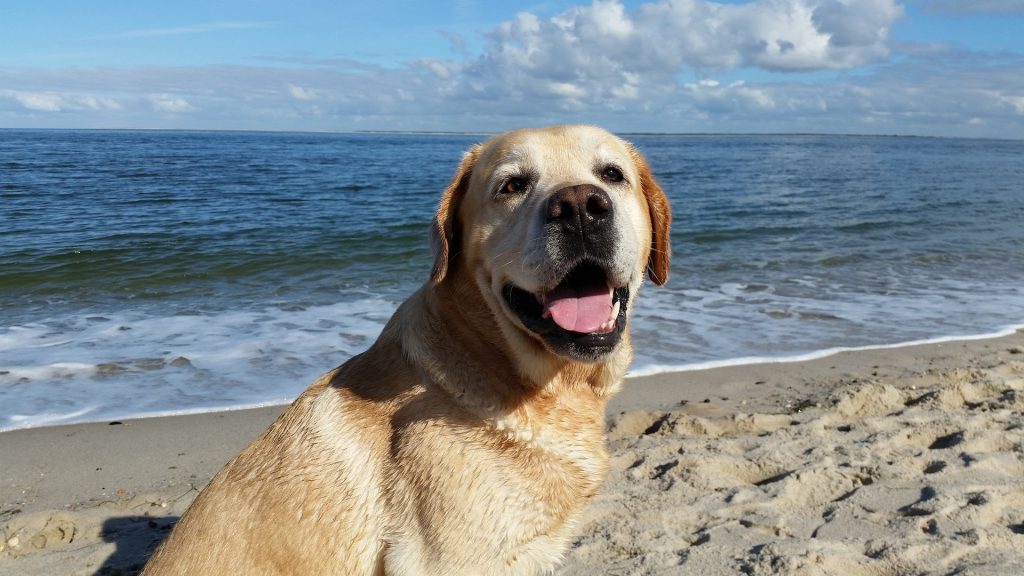 Is Lyme Regis beach accessible?
The Cart Road, a level promenade in Lyme Regis, makes it easy to get to the town's beaches and the Monmouth Beach car park and the Cabanya car park, which are both right next to Monmouth Beach and have short-term parking.
On the Cart Road, parking is available for Blue Badge holders, and access to the road is gained through the Cobb Gate car park. Both the Charmouth Road and Holmbush long-stay car parks are located at the top of steep hills.
There are accessible public toilets at the following locations
Marine Parade
Charmouth Road car park
Monmouth Beach
Holmbush car park
Broad Street car park
Both Front Beach and Monmouth Beach have beach matting in place, and there are two beach wheelchairs and one floating wheelchair that can be rented. The Town Council has more information about this.
Things to do in Lyme Regis
Lyme Regis Philpot museum
The Lyme Regis Philpot museum was constructed around 1900 by Thomas E. D. Philpot and can be found in the central part of the town in the house where Mary Anning was born.
The Mary Anning Wing was recently added to the museum. This section of the museum includes a new interactive geology gallery that tells the story of Mary Anning and Lyme's wonderful fossils.
The museum is a relatively small museum, but it is jam-packed with some incredible fossil displays that visitors absolutely cannot afford to miss.
This museum also offers fossil hunting tours, so if you want your very own personal fossil guide to show you where all of those incredible fossils are hidden and what to look for, then you should make this museum your first point of contact.
Learn more about the museum here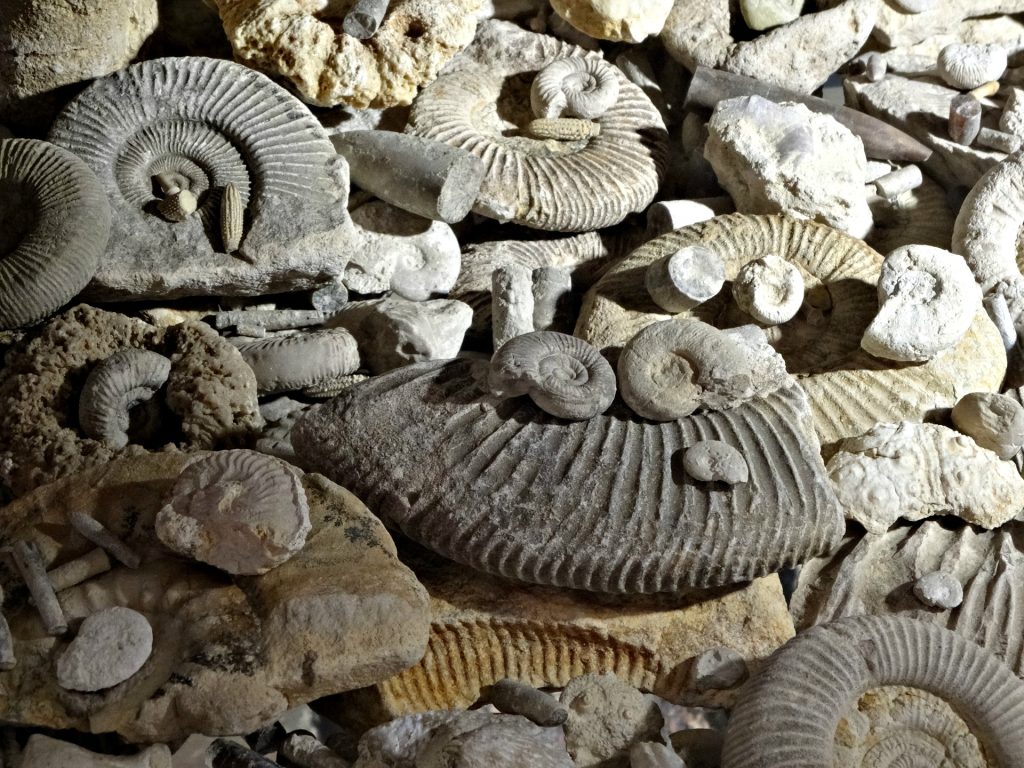 Dinosaurland fossil museum
The Dinosaur Land fossil museum has a fantastic collection of fossils dating back 200 million years. During your visit, you will learn all about fossils and why they are on the Jurassic Coast.
The upstairs time Gallery shows you how long geological time is and how continents and life have changed over time, all the way up to the monsters of the Age of the Dinosaurs.
The Natural History Room has a collection of modern shells and skeletons that show how modern life evolved and how it is related to the dinosaurs and fossils on display.
The fossils on display at the museum include
Ichthyosaur
Ammonites
Russian trilobites
Belemnites
Starfish and fish
73-kilogram dinosaur poop
Learn more about the Dinosaurland fossil museum here
Lyme Regis Marine Aquarium
At Lyme Regis Marine Aquarium, you can learn about Lyme's maritime history and see some of the Jurassic coast's local fish and marine life. The aquarium is housed in a historic building at the far end of the Cobb (harbour wall).
During your visit, you will be able to hand feed mullet, hold a starfish, and get up close and personal with lobsters and crabs.
Learn more about the Lyme Regis Museum here