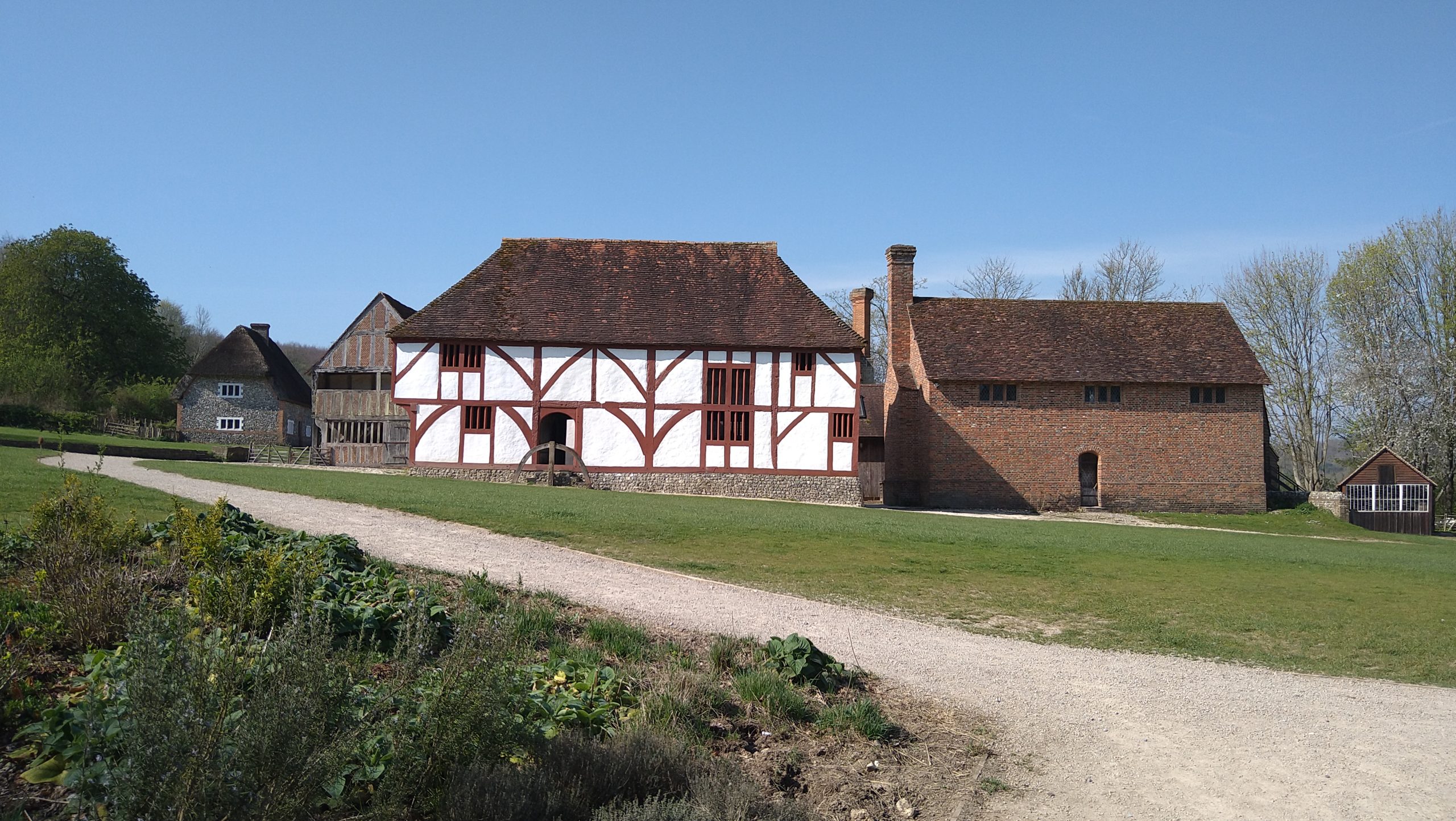 Weald & Downland Living Museum, Town Lane, Singleton, West Sussex PO18 0EU
https://www.wealddown.co.uk/
The Weald & Downland Living Museum is an award-winning museum located in the heart of the Sussex countryside, nestled on forty acres. The museum, which opened in 1970, consists of fifty buildings with a combined history of over a thousand years. Many of the buildings at Weald & Downland have been donated, and great care has been taken to dismantle them and reassemble them at this location.
The museum also has a fantastic collection of items relating to rural life, agriculture, domestic life, trades and industries, and transportation, all of which are on display throughout the museum. This location also features period gardens. There are also authentic working buildings from the late 1800s, traditional farm animals, a millpond, and everything else you would expect to see in a living museum.
Have fun exploring upstairs and downstairs in these wonderful historical buildings while learning what life would have been like for the people who lived and worked in them.
Opening Hours

:
10.30am–4pm*
(between 31 October 2022 & 26 March 2023)
10.30am–6pm
(during British Summer Time)
Food and drink

:
Visitors can purchase food on site or bring a picnic.
Are dogs Allowed?

:
Dogs are allowed, but must be kept on short leads at all times.
Accessibility

: 
The Museum site is mostly flat with some steep slopes. Access to the site is on rolled or loose chippings, which are in keeping with the site and buildings. Some cobbled paths may be difficult for wheelchair-users or those with limited mobility.
No wheelchairs available.
Limited waiting area outside the museum to allow drop offs, and disabled parking spaces available in the main carpark.
A disabled access toilet is available in the café.
Parking

:
Free parking available on site.
For more in depth information about Weald & Downland Living Museum, you can read our full article here.
More Museum related articles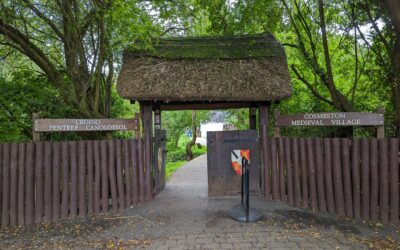 Cosmeston Medieval Village is nestled in the picturesque Vale of Glamorgan in Wales. This remarkable archaeological site offers a unique window into the past, giving you a glimpse of what life would have been like during the 14th century. Through meticulous...