Visit London – Our Travel Guide to Visiting This Bustling City.
This article contains affiliate links. To find out more about affiliate links click here.
Where is London?
London is the capital city of England, and the largest city in the whole of the UK. More specifically, London can be located in the south-east of England, right on top of the River Thames.
Why Should You Visit London?
If you are looking for an adventure with lots of variety, then London is the place to be. This huge city is home to so many different activities that it's impossible to do it all in one weekend. London is one of those places where you can keep coming back for more and you'll never be stuck looking for things to do. There's a great mix of things to see and do, including tourist attractions, exhibitions, walking tours, museums, and so much more!
Things to Do in London
London is a city with a long history and a big reputation for being packed full of different things to see and do. Below, you can find a list of some of the best things to do in central London to keep yourself busy.
The London Eye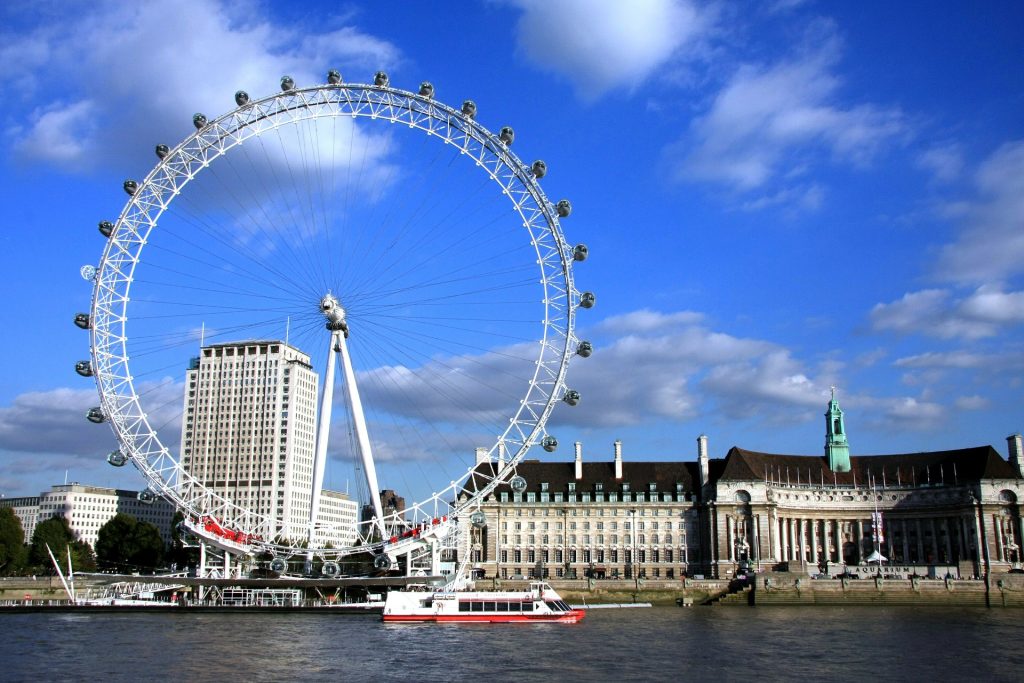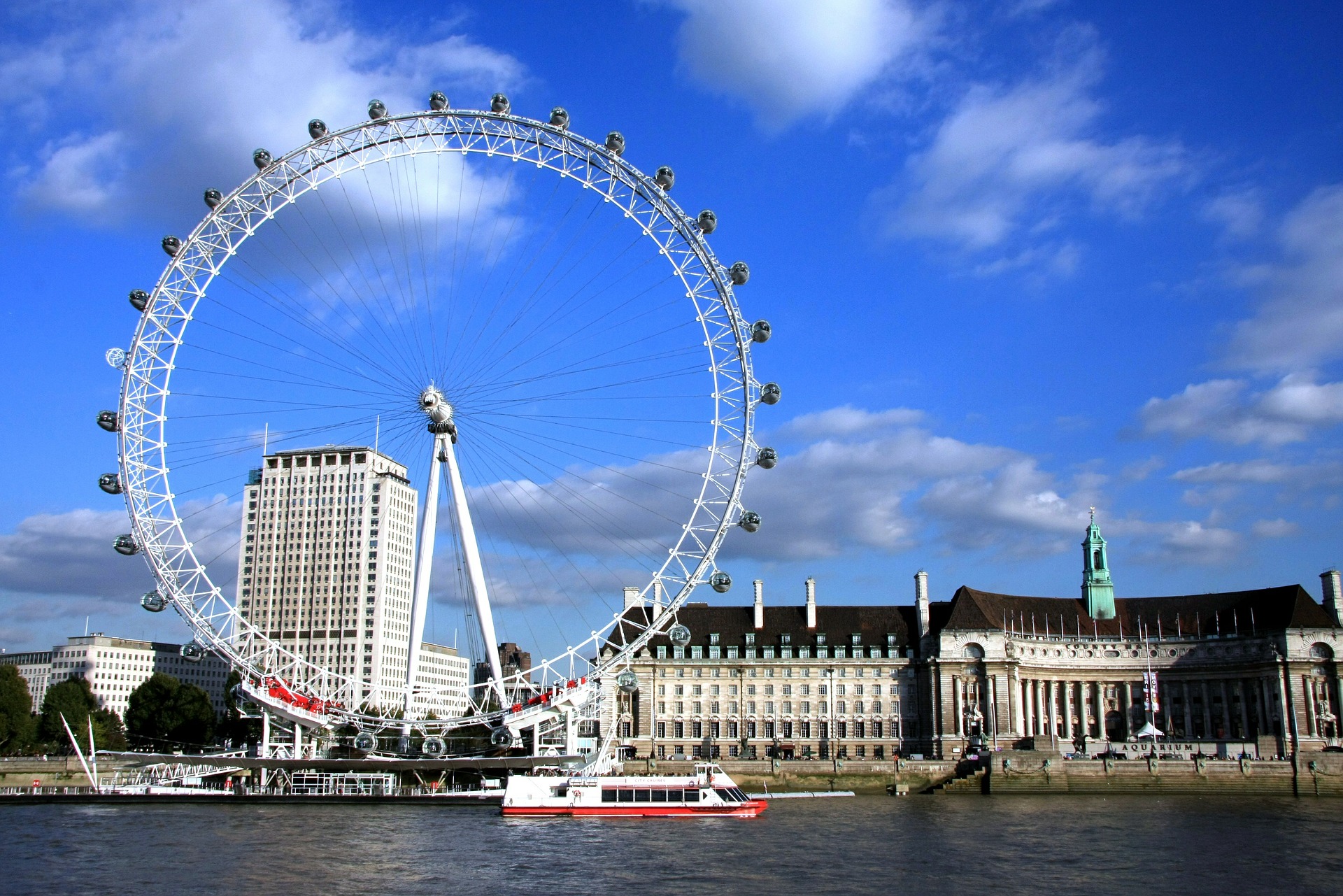 The London Eye, also known as the Millennium Wheel, is an observation wheel that can be found on the South Bank of the River Thames in London. It is the tallest big wheel in Europe, and the most popular paid tourist attraction in the UK.
Tower of London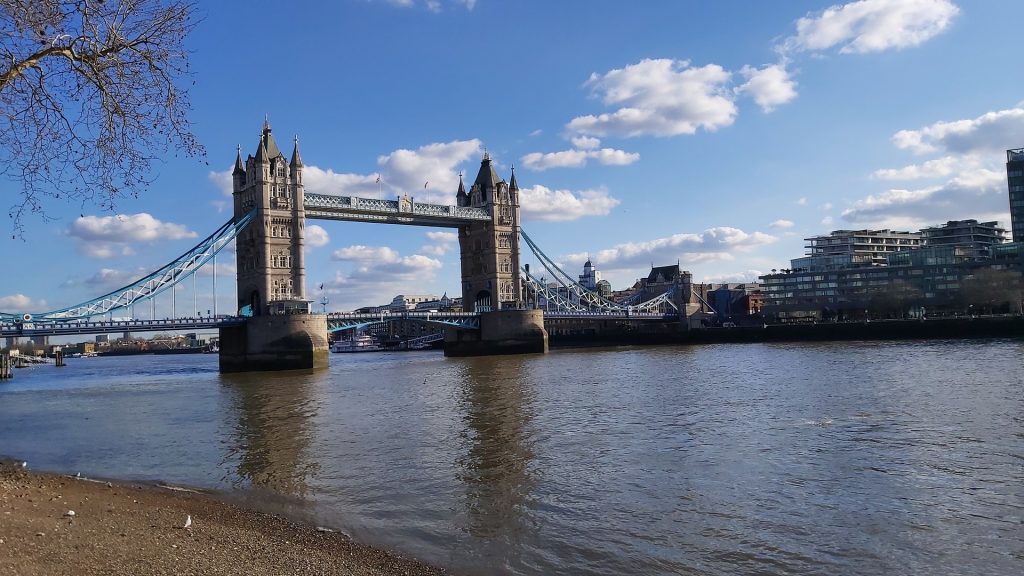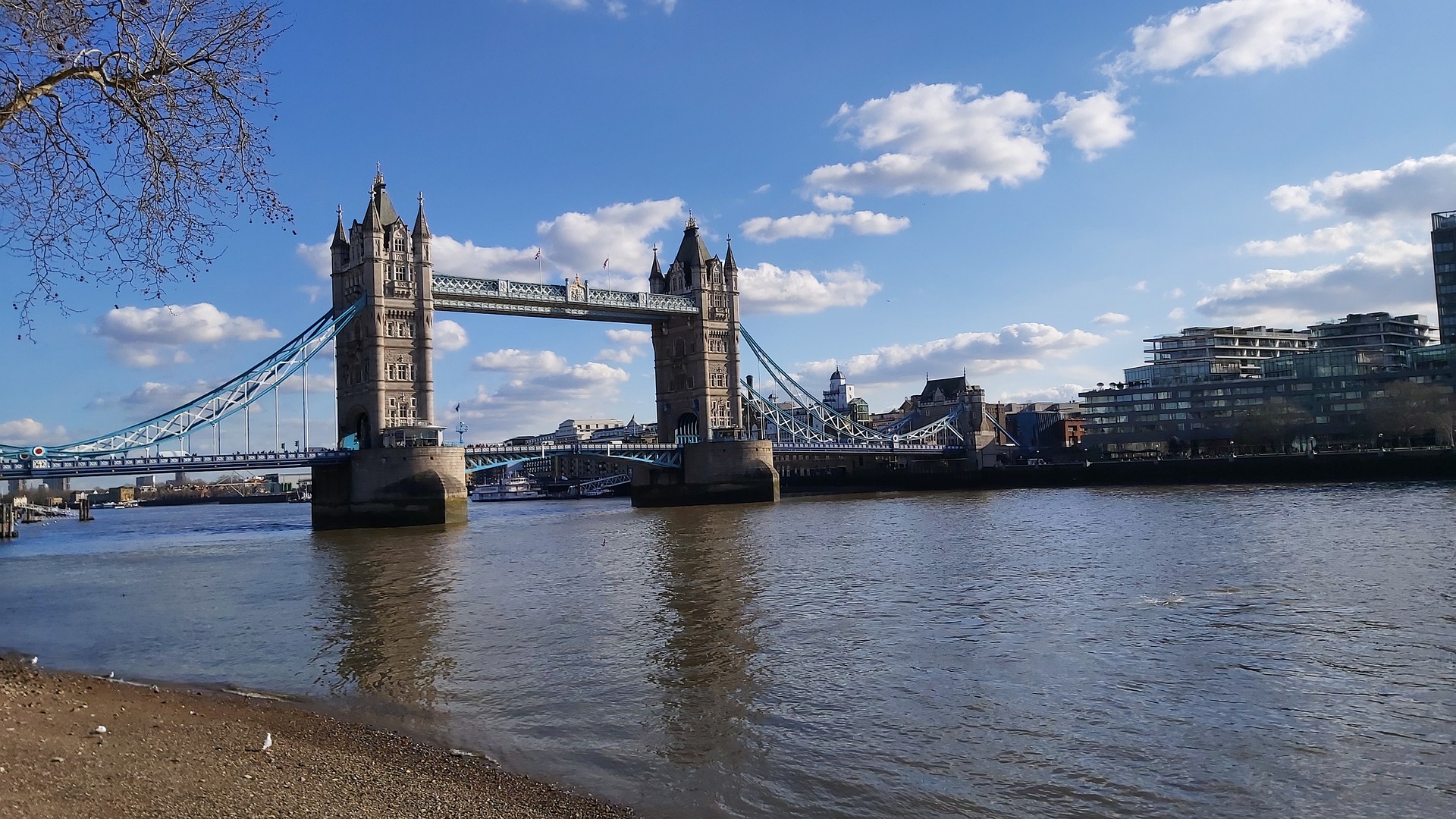 The Tower of London is an iconic historical fortress that you can visit to see the crown jewels for yourself, meet the famous ravens of the tower, and discover captivating stories about its history. You can even explore one of the most famous unsolved historical mysteries of the young princes in the tower.
London Dungeons
If you're looking for a fright, the London Dungeon is a thrilling attraction that will transport you back in time throughout different points in London's history. You'll be able to experience the events through your own senses as history unfolds before your eyes.
Madame Tussauds London
If you can't meet your idols, why not take a trip to Madame Tussauds and see their incredible wax figures instead? You can see wax figures of the royal family, your favourite music icons, the Marvel Hall of Heroes, and so much more.
Sea Life London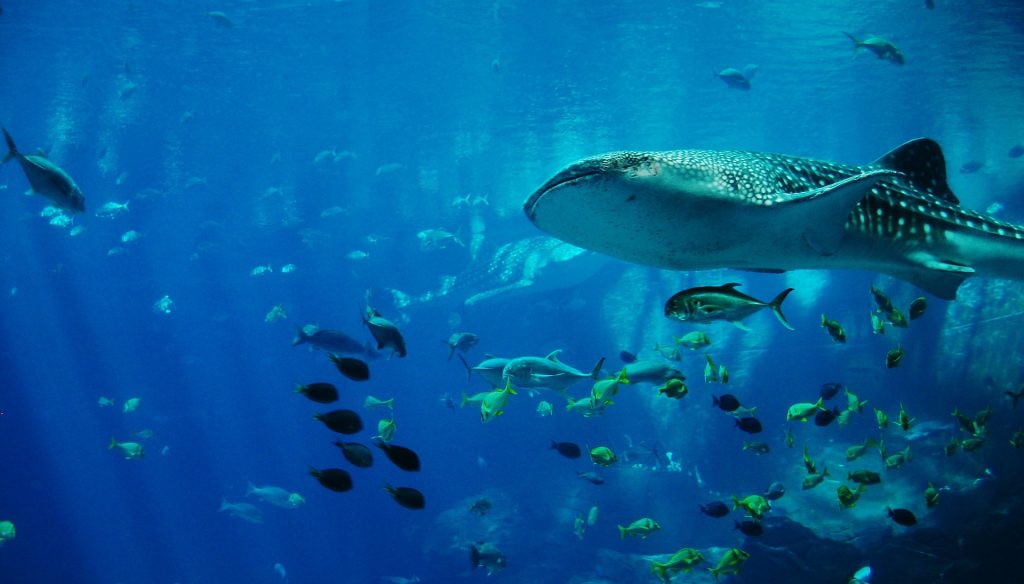 Why not discover an amazing underwater world at Sea Life London? You can discover more than 500 different species from all around the world at this attraction while making your way through 14 themed zones across 3 floors. You can spot magnificent sharks, colourful coral inhabitants, and other wonders of the ocean all in one place.
The Natural History Museum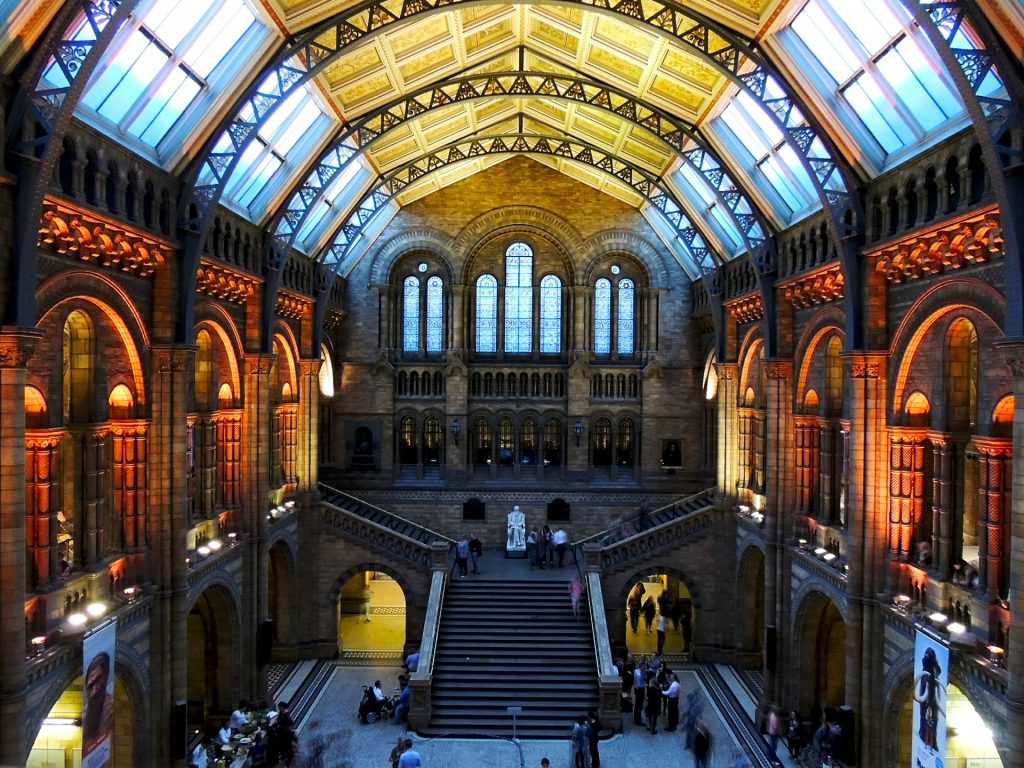 If museums are your thing, you can easily spend the entire day at the Natural History Museum. Here, you can uncover the interesting history of life on Earth, including everything from some of the tiniest insects to the biggest mammals. There are lots of exhibits to see and hidden treasures to explore.
The British Museum
The British Museum is home to two million years of human history, art, and culture. There are more than 50 galleries and 8 million works among its vast collection, making it one of the largest and most comprehensive historical collections in the world. It documents everything from the beginning of time to modern day, so you'll definitely be sure to learn something new.
Where to Eat in London
You are bound to work up an appetite on your way around central London, and thankfully, there are thousands of places to eat to choose from. London has restaurants for almost every cuisine that you can think of.
Nora Cafe is the perfect place to stop for a bite to eat on a busy day for breakfast, brunch, lunch, or dinner. You can expect mouth watering British cuisine at excellent value, with various options to choose from on the menu. Nora Cafe has everything from a full builders breakfast or delicious pancakes to burgers and the nation's favourite, fish and chips. They also offer vegan and vegetarian options.
Bruce burgers tries to cater to everyone, offering vegan, vegetarian, and gluten-free options. As you may have already guessed, they offer delicious burgers as well as various types of wings and other gourmet classics.
If pizza is your guilty pleasure, then you should check out Gordon Ramsay Street Pizza, which offers vegan, vegetarian, and gluten-free options. You can enjoy bottomless pizza and amazing cocktails and eat until your heart's content. You can either go for a classic margarita or pepperoni, or be more adventurous and ask your server for the daily special at the time of your visit.
Blacklock City is a top chophouse that follows all the traditions of the original chophouses that were first established in the 1690s. This restaurant brought life back to an old electricity substation that was set in the basement of a Grade II listed building. They claim to offer the best value grass fed meat in the country for great value, and they offer an extensive menu with a wide variety of options. For a cooked dinner that's 'almost as good as mums', you should visit on a Sunday.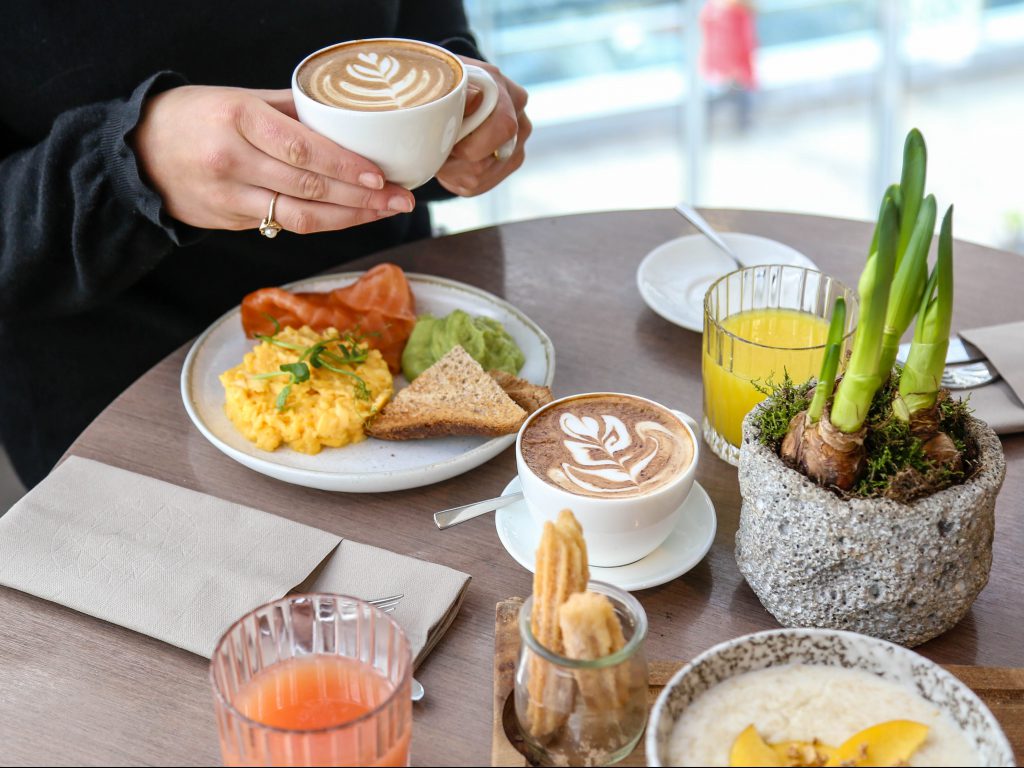 Darwin Brasserie is London's highest rooftop brasserie, and it overlooks the River Thames. It is a lively all-day dining location that is inspired by the very best of British cuisine. You can choose from an a la carte, breakfast, or brunch menu, depending on the time of day you visit, and you can dine amongst breathtaking views of the city of London.
Places to Stay in London
If you want to make the most of your visit, why not stay for a few days? You can always book a hotel or B&B so you can spend more time exploring everything that London has on offer.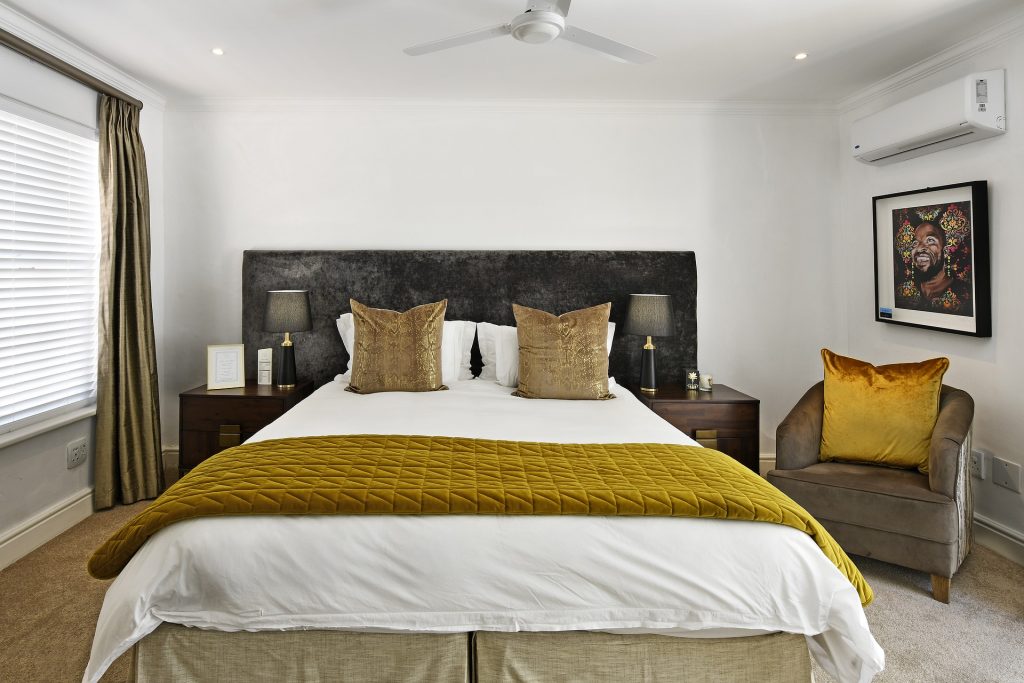 The tower hotel can be found in between the River Thames and St Katharine Docks, so you'll be sure to have a scenic view of London from the hotel. It's right next to the Tower of London with an up close view of the Tower Bridge. This hotel is also near various transport options, so you won't have to go far to travel across the vibrant city and experience the best of what London has on offer.
Travelodge London Central City Road
If you are looking for great value to see you through your stay, then the Central City Travelodge could be the perfect choice for you. This is a family-friendly hotel that has some of the best London landmarks right outside its doors. You'll be right by the Shard and the Tower of London, making it the perfect place to stay for tourists and explorers alike.
The Park Plaza London Park Royal hotel is ideal for those that are seeking efficiency and comfort in a gorgeous modern hotel with some extra class. This hotel is just a short tube ride away from anywhere you could possibly want to visit in London, and it's not too far from major motorways, making it easy to get to by car. The hotel itself offers breakfast, lunch, and dinner throughout the day, as well as excellent wines, beers, and cocktails for a chilled out evening.
History of London
London is a city that has a particularly long history, dating all the way back to when it was first founded by the Romans in 43 AD. Their reign lasted all the way up until the fifth century AD, when the Empire fell to Anglo-Saxon invaders.
Centuries later, in the 9th century, Vikings attacked, which led Danish settlers into the area. This encouraged trade and businesses opened in the town, which at the time, was known as the Kingdom of Essex. Over time, the town was transformed into the first urban centre of England, but this wealth and power attracted others, and it was finally captured by King Alfred the Great in 886.
After England was conquered following the Norman invasion, new laws were established by
William Duke of Normandy, the King of England. Interestingly, the Tower of London was built during his reign. Eventually, London emerged as the capital of England.
Over time, the city became well known for the distribution of goods, and by the mid seventeenth century, more than 500,000 people lived there. However, the poor living conditions were responsible for the rapid spread of the Great Plague, which killed more than 70,000 people. A year later, the Great Fire of London burnt down most of the city. It wasn't until 10 years later that the city was finally finished being reconstructed, including new architectural masterpieces like St Paul's Cathedral.
London soon became the centre of English social life, with places like palaces, theatres, and museums in the midst of the city. The industrial revolution later brought millions of people to the area, and London has only continued to grow since then.