Madame Tussauds London is a museum that is full of life-size wax replicas of famous celebrities, historic icons, and themed galleries. It is one of London's most-loved attractions, allowing you to get up close and personal with wax figures of your favourite celebrities.
There are more than 150 different wax figure models of different icons, including movie characters, historical figures, actors, musicians, and more. There are also various immersive experiences along the way to keep you entertained.
Where is Madame Tussauds London?
Madame Tussauds London is located on Marylebone Road in London. The postcode for the attraction is NW1 5LR. It's also just a 2 minute walk away from baker street station if you are travelling via the tube. You should also know that there is no car parking on site, but there are various car parks nearby.
What Are the Opening Times For Madame Tussauds London?
Madame Tussauds London is open between 10am and 3pm on most days. Although, it does open an hour earlier at 9am on certain days, so you might want to check this before your visit by heading to the website.
How Much Are Tickets to Madame Tussauds London?
Standard tickets for entry into Madame Tussauds London cost £34 for adults aged 16+ and £30.50 for children between 3 and 15 years old. Tickets for children under the age of 3 are free, but they will need a ticket to enter the attraction. You can also purchase the following tickets:
Standard Ticket + Marvel Universe 4D – £5 extra
Fast Track Ticket + Marvel Universe 4D – Prices from £45.50
Fast Track Ticket For Faster Entry – Prices from £44.00
Family Standard Entry – £28.00
You can also book London combination tickets, which allow you to pay for entry to more than one attraction as a combination deal. This allows you to save money, and it works out cheaper than if you were to buy all your tickets separately.
Can You Buy Food and Drink at Madame Tussauds London?
There are a few stations where you can purchase drinks and snacks at Madame Tussauds London, but there is no seated food area as such. There are food and beverage stations available throughout the attractions where you can grab a drink, sweet treat, or savoury snack, but we recommend that you eat before you go if you're after something more filling.
Chocolate Fondue Station
The Chocolate Fondue Station serves a variety of different fruits and sweet treats that, as you may have guessed, are all smothered in delicious melted chocolate. If you've got a sweet tooth, then you should definitely swing by on your way through.
Grab and Go Kiosks
The majority of the main areas in this attraction will have grab and go stations, where you can find chilled drinks and snacks. This is perfect for grabbing something quick that will keep you going until the end of the tour.
What Can You Expect to See At Madame Tussauds London?
There are more than 150 different wax figures of celebrities, characters, and historical figures at Madame Tussauds London, so there is plenty to see there. You can see your favourite musicians and actors, the royal family, and famous movie characters, as well as walk through the Marvel Hall of Fame and Star Wars Universe. There really is something for everyone to enjoy at this attraction.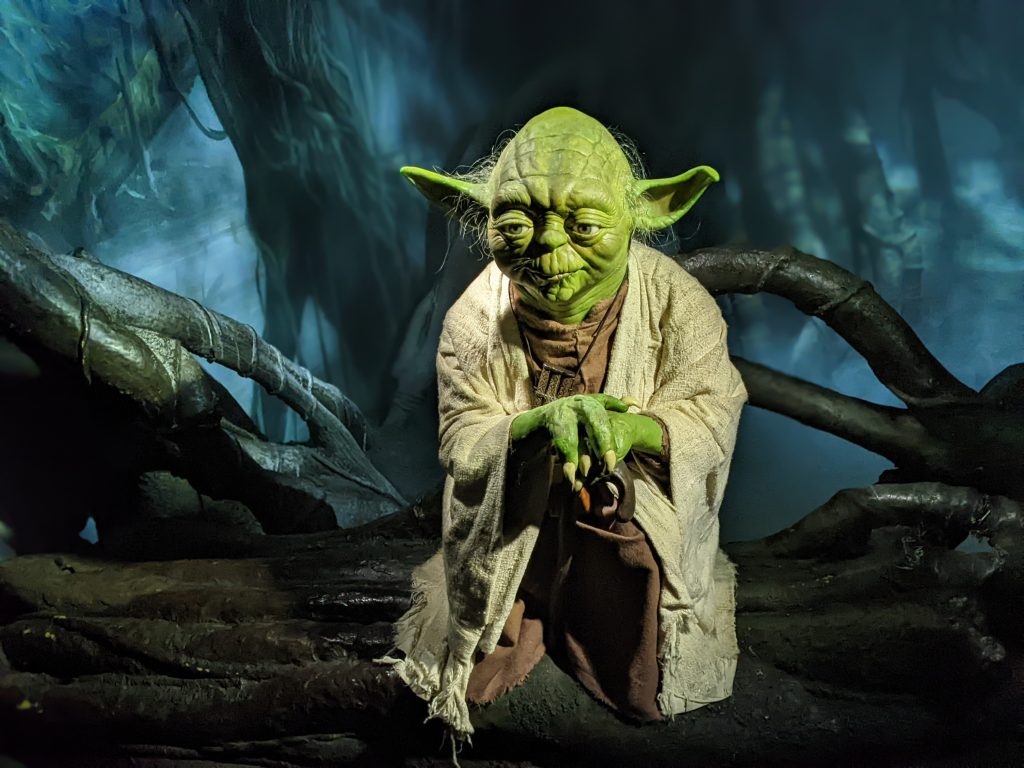 What is the Marvel 4D Movie Experience At Madame Tussauds London?
The Marvel 4D movie experience is a cinema-type experience where you can put on your 3D glasses and watch a 10 minute Marvel short film in 4D. The movie will feature some of your favourite Marvel characters in a thrilling 4D experience that features wind, water, and other special effects. You can watch Spider Man, Ant Man, Captain Marvel, Thor, and more as they team up in an effort to battle Loki and save the world.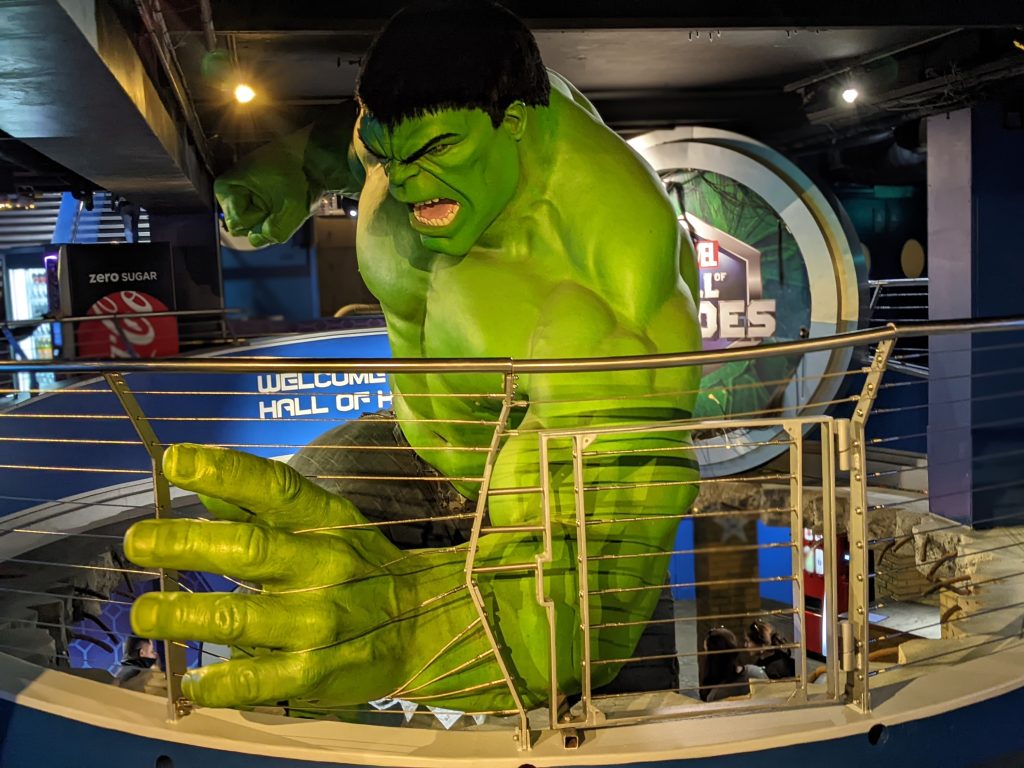 What Other Experiences Are There At Madame Tussauds London?
There are four other immersive experiences for you to enjoy at Madame Tussauds London, including the Alien Escape, Kong: Skull Island, the Behind the Scenes, and the Spirits of London Ride.
Alien Escape
The Alien Escape experience is based on the movie, Alien: Covenant. It allows you to step on board the Covenant spaceship, which has been created in collaboration with Twentieth Century Fox. Here, you will walk through scenes that have been inspired by the iconic Alien franchise.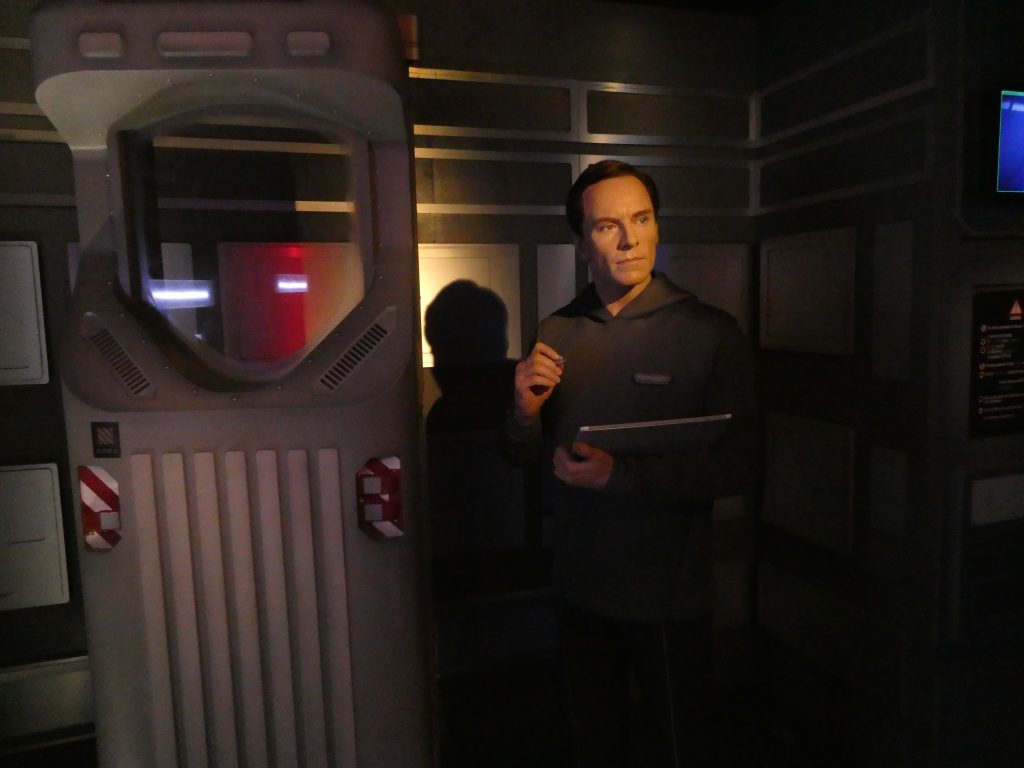 Kong: Skull Island
At Skull Island, you will embark on an adventure where you can discover amazing artefacts from the movie. As you journey through the secluded island, you will be faced with terrifying spiders while making your way towards Tom Hiddleston's Captain James Conrad. Finally, you'll come face-to-face with the giant animatronic Kong himself.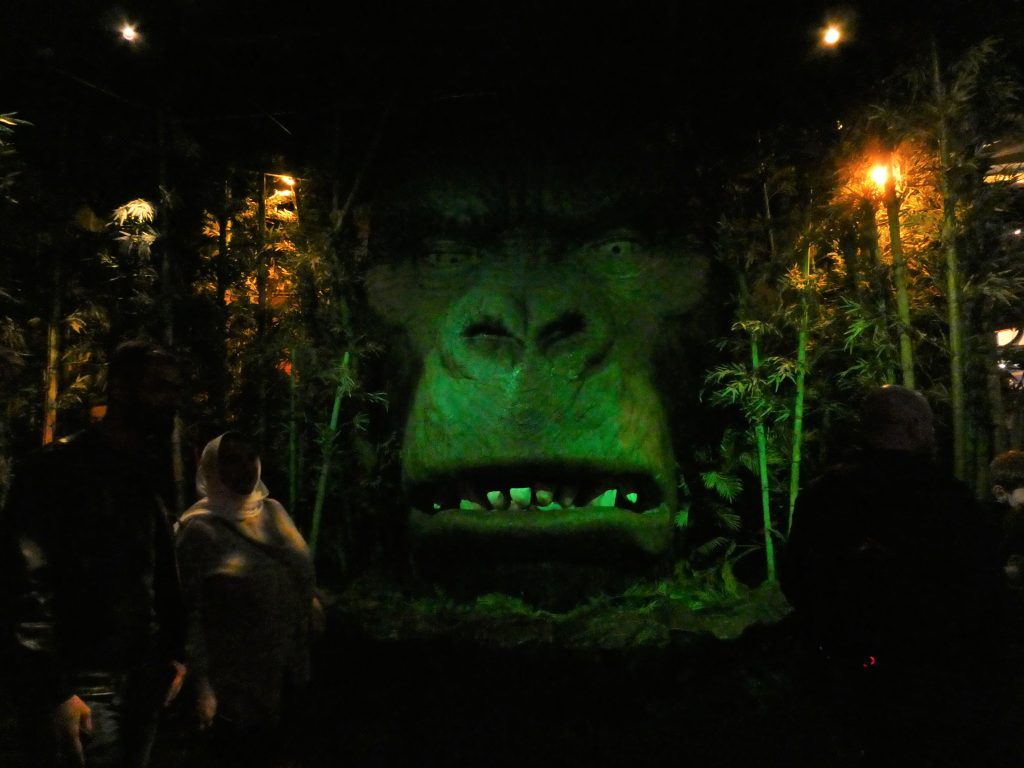 Behind the Scenes
Have you ever wondered how wax figures are made? Well, now's your chance to find out! In the behind the scenes section, you can discover the original woman behind the magic, Marie Tussaud, and take a look at some of the first creations she ever made.
Spirit of London Ride
When you reach the Spirit of London ride, you can jump into an iconic black taxi and embark on an exciting journey through London's history. Discover more about the historical and cultural events that have helped to shape London into one of the greatest cities in the world.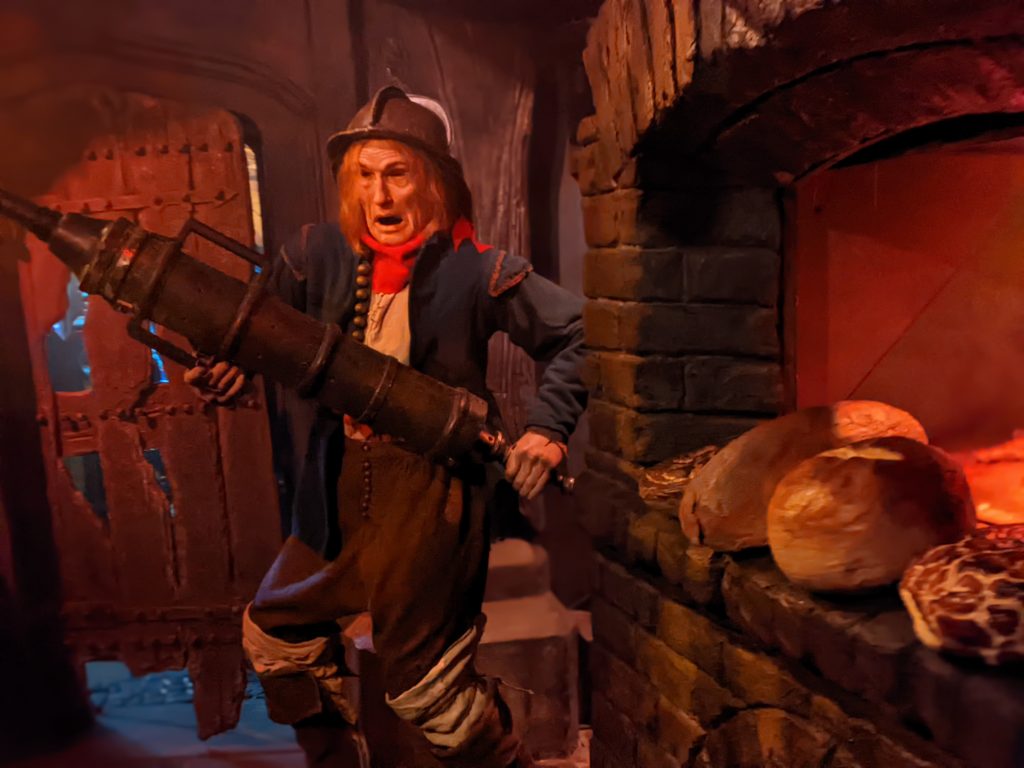 Places to Stay Near Madame Tussauds London
Just a few minutes walk from Madame Tussauds London, you can find the Sherlock Holmes museum. If you travel on the tube for a few stops, you can head to the London Dungeons or the Tower of London. This is a central location with lots of things to see and do nearby, so you might even want to think about booking a hotel, so you can experience more of what London has to offer.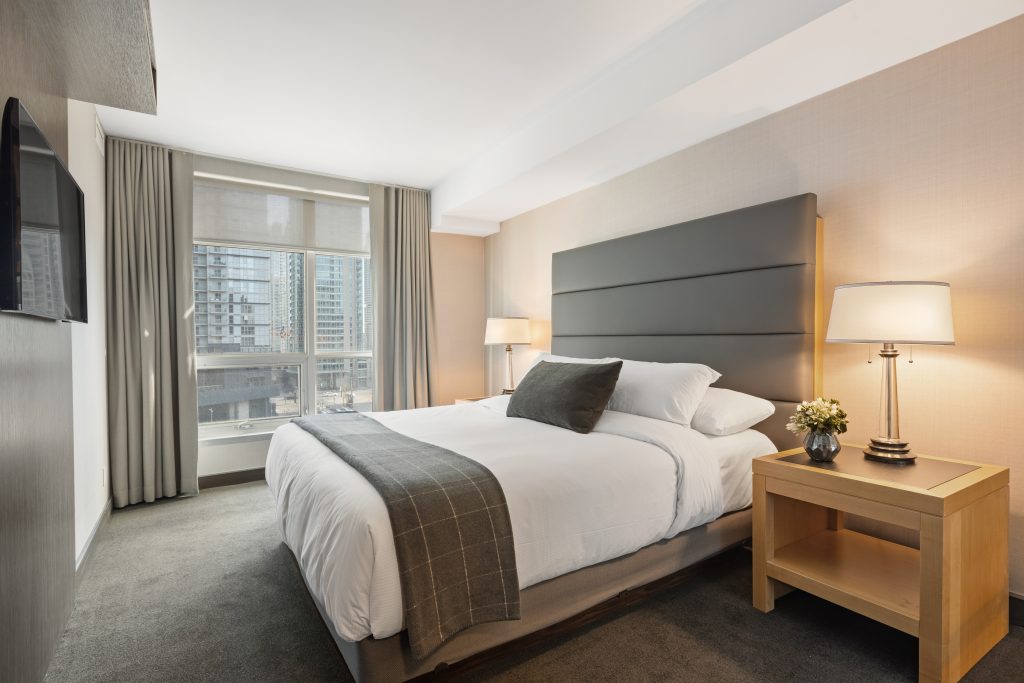 You can make your trip to London easy by staying at the Paddington Premier Inn hotel, which is just a five minute walk away from Paddington station. This hotel is really close to various transport links, and it's even in walking distance from Hyde Park and Madame Tussauds London. There's also a bar and restaurant here as well as relaxing and comfortable king sized beds.
If you want to stay in the heart of London, you should check out Z Hotel. It has everything that you might need for a few nights in London, with a concentrated style and reasonable pricing. The West End is right on your doorstep, and there are lots of popular attractions and destinations nearby.
Point A Hotel – London Paddington
One of the best things about the Point A Hotel in Paddington is that it is conveniently close to a variety of bars and restaurants on Edgware Road. It's a modern, clean, and comfortable hotel that has everything you might need throughout your stay, and it's even close to Oxford Street if you fancy a spot of shopping
Our Visit to Madame Tussauds London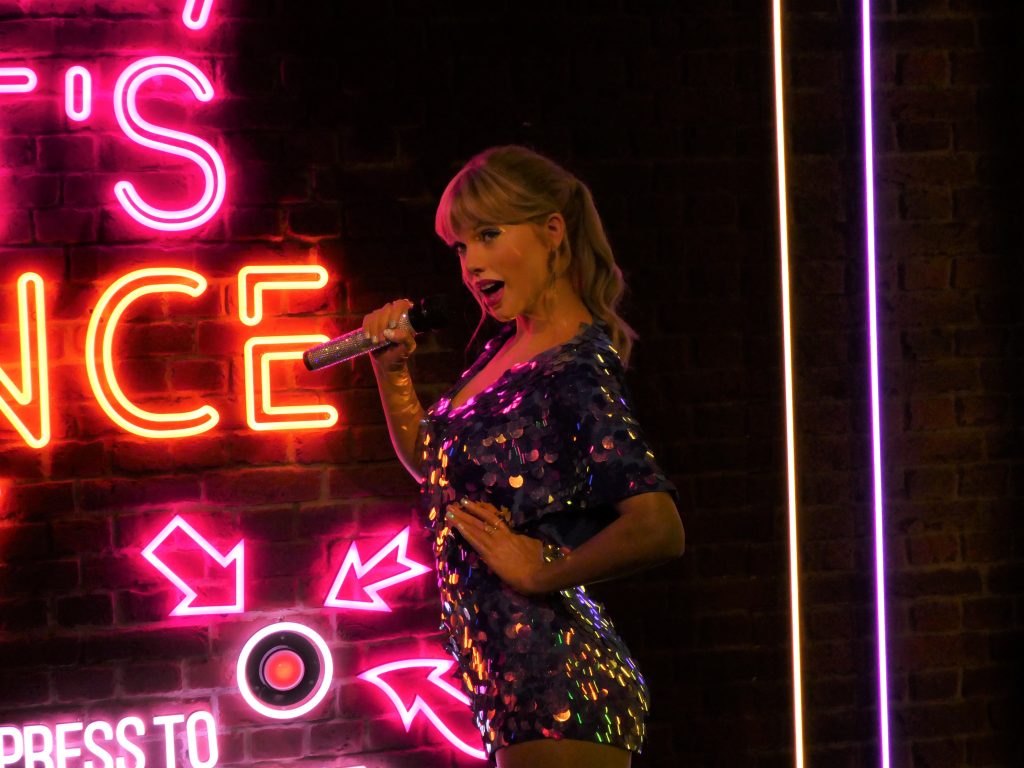 We visited Madame Tussauds on a Saturday at half 11, which meant that it was quite busy. Getting into the attraction was a bit chaotic and unorganised, but once we got inside, we had a great time!
We arrived 15 minutes early to the attraction, which is generally standard as by the time you queue up and go in, you're at your time. This is how most of the attractions worked in London, but not this one. We queued up at the side of the building and when we got to the member of staff, she said we were too early and that we had to come back 5 minutes before our time. She was moving people to the side of the pavement, which led to crowding. We managed to get over to the side and were called back a minute later, for our time slot (it still wasn't five minutes before). Then we had to fight the surge of people that all crowded around the ticket lady at once instead of forming a line. It was very chaotic and not very well organised.
Inside Madame Tussauds London, you pretty much head straight into the action and start exploring all the different wax figures. If you wanted to get close or take a photo with a wax work, you had to wait in an unofficial line at pretty much every one of them, which would take a few minutes at a time. For this reason, I wouldn't recommend visiting at peak time like we did if you want to be able to take your time and avoid queues.
The best part of the attraction for us was the Spirit of London ride around half way through. It was really interesting to sit back in a taxi-style cart and see the story of London unfold as we went round. We also really enjoyed the Marvel 4D cinema experience, which was definitely worth the extra £5 each that we paid.
It's also worth noting that we spent around 90 minutes at the attraction, so if you are planning on spending the whole day in London, it's definitely worth seeing what else is on offer nearby. Overall, we recommend visiting Madame Tussauds London, but you might have better luck going on a Sunday or a weekday.