English Heritage Membership
What is English Heritage membership?
English Heritage membership allows you full access to all of its heritage sites at a heavily discounted price, which is the cost of the card. You can visit all 400 sites for one year using your membership card to gain entry. Your card also allows you to take along up to six children for free.
You have unrestricted access to any property, monument or historical building that is managed by English Heritage. You can use your pass at any time, and as many times as you like. 
Be sure to check the opening times of the venue you plan to visit as they may be different at each site.
What English Heritage has to offer
If you are like us and love to visit places of historical interest then I can definitely recommend English Heritage. There are so many places all over England that you can visit, so it makes perfect sense to become a member. Just to give you an idea of what's on offer with English Heritage we have compiled a list to show you.
66 Castles

84 Ecclesiastical buildings

53 Roman sites

27 Forts and defences

2 Hill figures
1 Battlefield
23 Historical gardens
53 Prehistoric sites
6 Historical bridges
13 Agricultural and industrial sites
47 London statues
3 Municipal buildings
47  Halls, houses and domestic dwellings
7  Palaces
Access to over 400 venues
Your membership gives you unlimited access to all of the castles, gardens and historical houses managed by English Heritage. You can visit venues as many times as you want.
Learn about England's history
Enjoy learning about the history of England while visiting world-famous heritage sites including castles, historic gardens, forts and defences.
Free entry and reductions
Up to six children can visit for free when using your membership card. You can also take advantage of reduced price events arranged by English Heritage.
English Heritage manages 66 castles throughout England, and some of these castles date back as far as the Norman conquest of 1066. While many of these castles were updated and extended over the centuries adding grand visitors quarters and ornamental gardens, some of them sadly fell to ruin. Despite the condition of some of the castles today, each of them tells a unique and fascinating story of bravery and survival in some of the harshest and brutal conditions.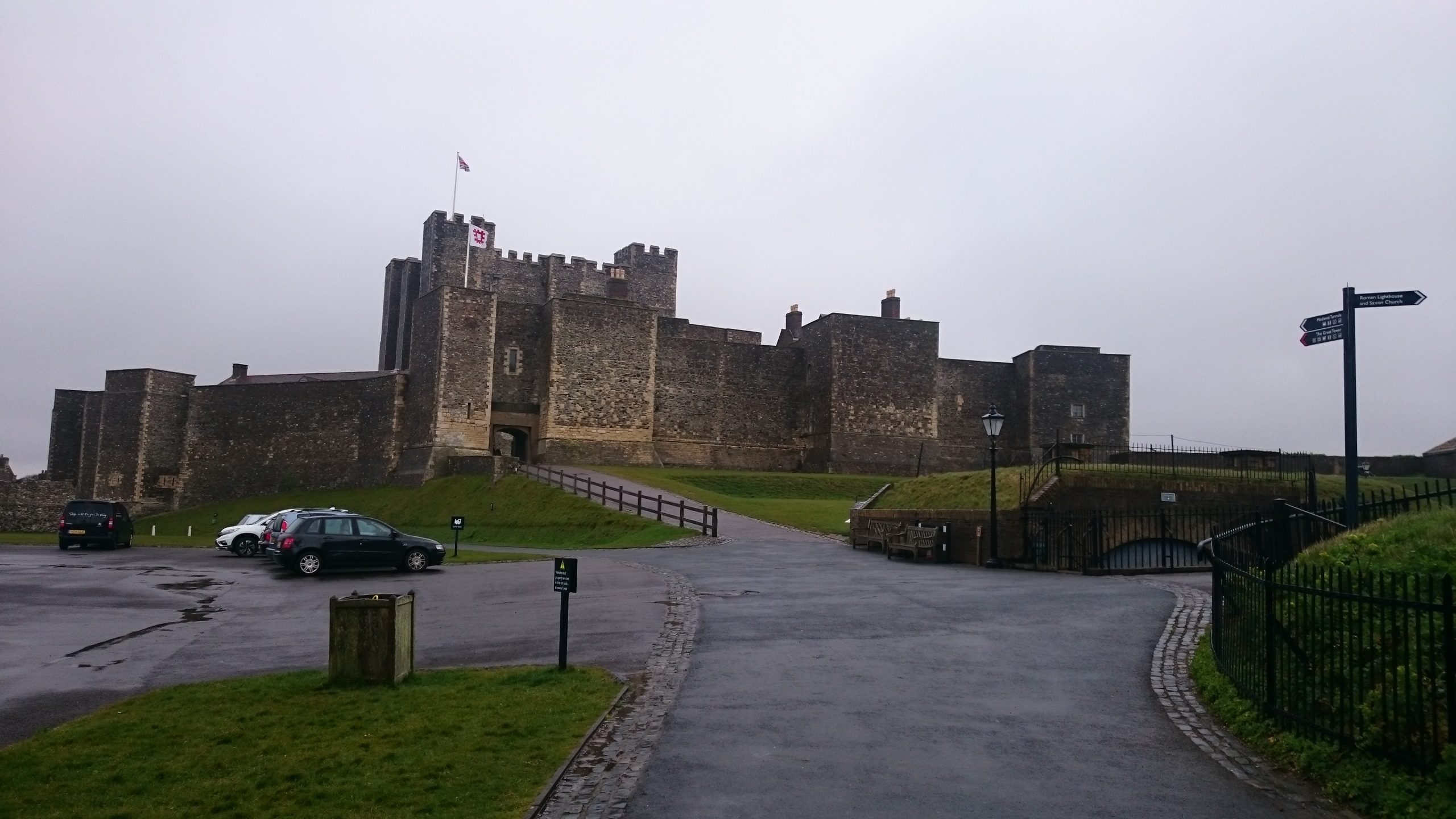 Dover Castle is situated at the top of the iconic white cliffs of Dover. This castle was also known as the Key to England and acted as the first line of defence at the coast for many years. Take a trip back in time to explore this amazing castle and its secret underground tunnels while Listening to the story of the Dunkirk evacuation. 
As well as managing 66 castles the English Heritage also manages 58 Prehistoric sites all across England. The earliest is dated from the Neolithic period which is around 3,800 BC.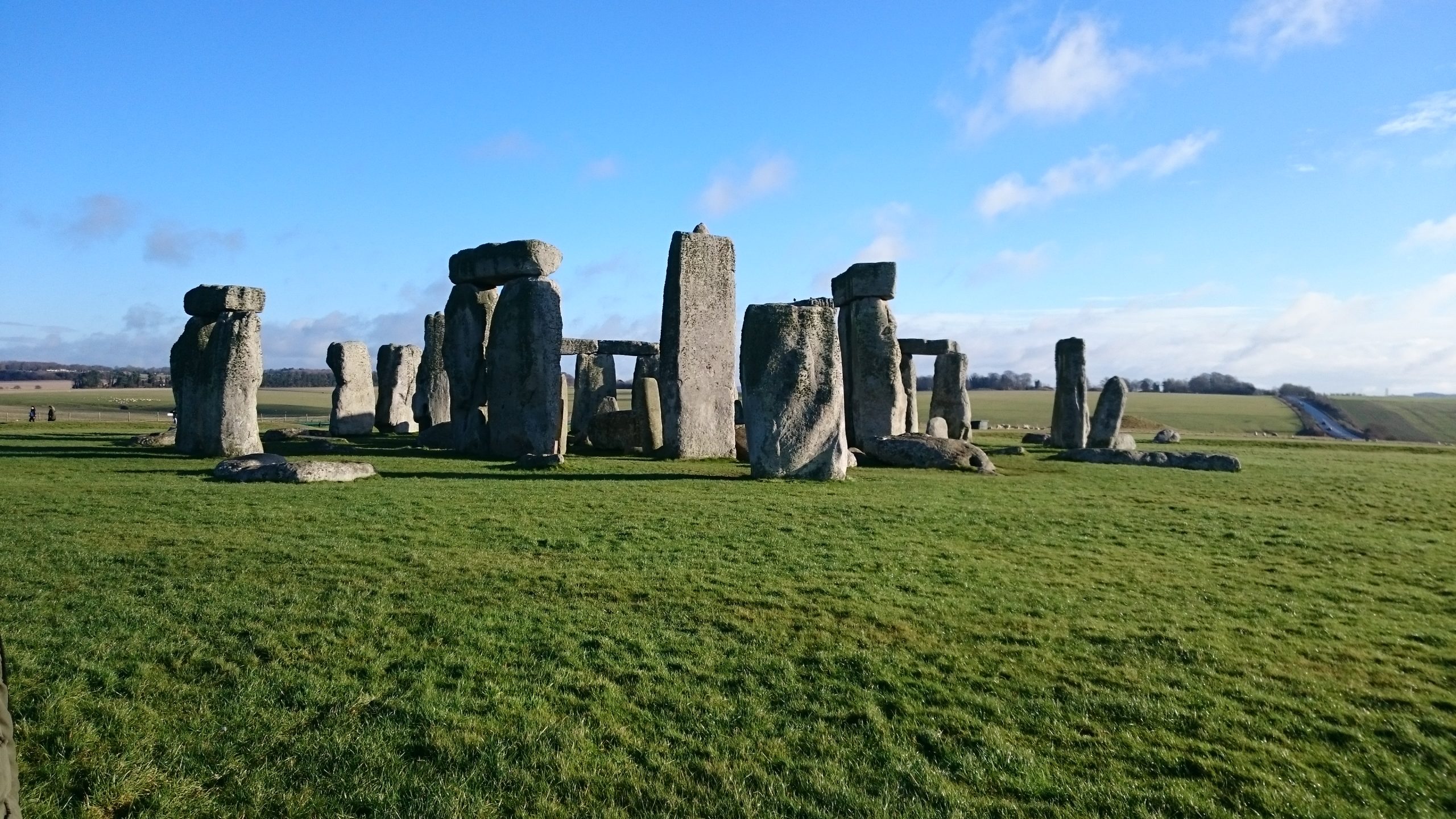 Stonehenge has a history spanning 4,500 years. Because it was built so long ago we don't exactly know the purpose it was built for, most people believe Stonehenge was a place of spiritual worship. There is evidence that it could also have been an ancient burial ground. Excavations have uncovered human bone fragments within the site
Ecclesiastical sites including churches and chapels from monastic ruins to Anglo-Saxon and Victorian. The history in these buildings allows us to trace the story of Christianity in England back through fourteen centuries.
Whitby Abbey, a gothic ruin first founded in about AD 657 is situated overlooking the North Sea on the East Cliff above Whitby in North Yorkshire. It was a 7th-century Christian monastery that would later become a Benedictine abbey. Be sure to pop into the visitor centre to discover more about the history and artefacts at Whitby Abbey.
English Heritage is responsible for the preservation and upkeep of over 400 historical sites, including buildings, medieval castles and Roman forts. Your membership helps contribute towards the cost of preserving history for many generations to come.
Want to purchase a piece of history to display in your home or are you looking for a gift for a special occasion? then English Heritage has a treat for you, with their very own online shop. Click here to see all of the items available to buy.