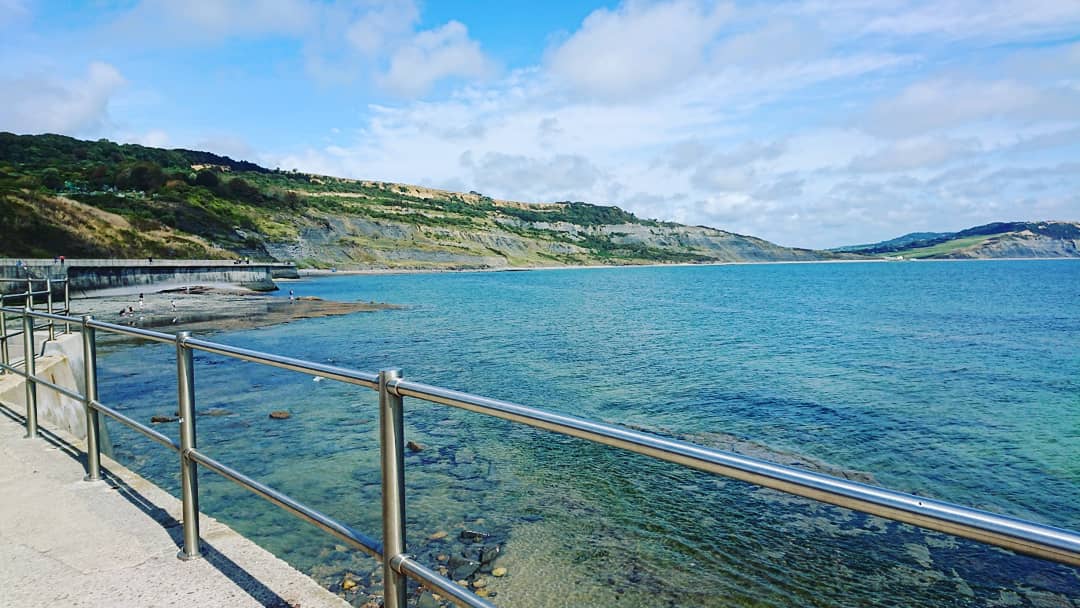 Lyme Regis in Dorset is one of my favourite beaches to beachcomb, mostly because of the things that you can find there.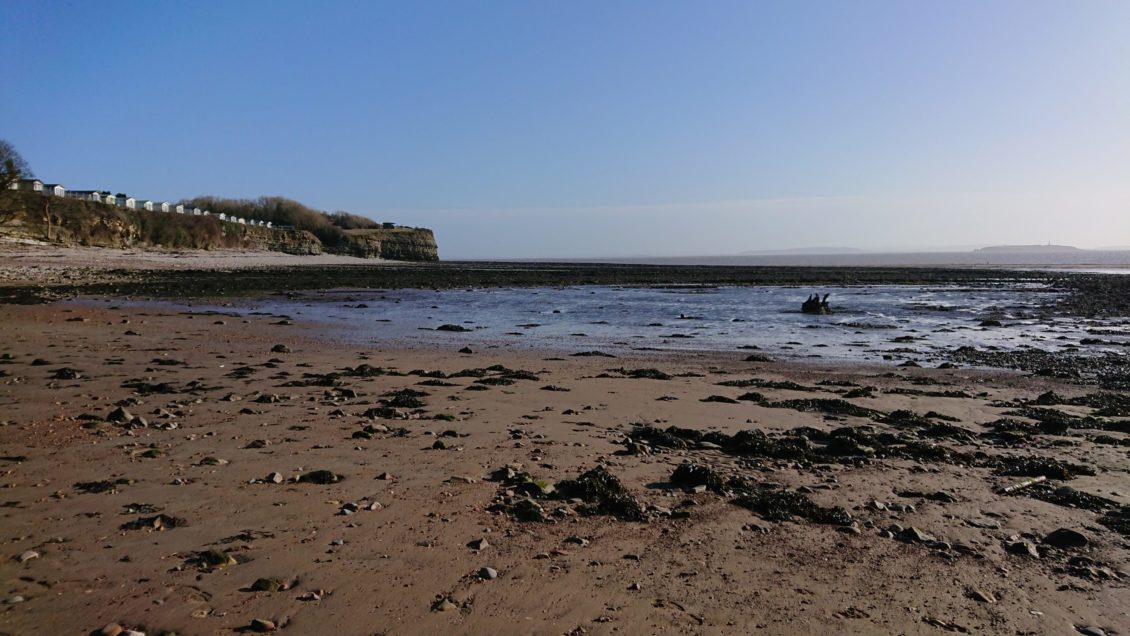 Although we live in the city in the centre of Cardiff we are lucky to be within half an hour drive of the nearest beach.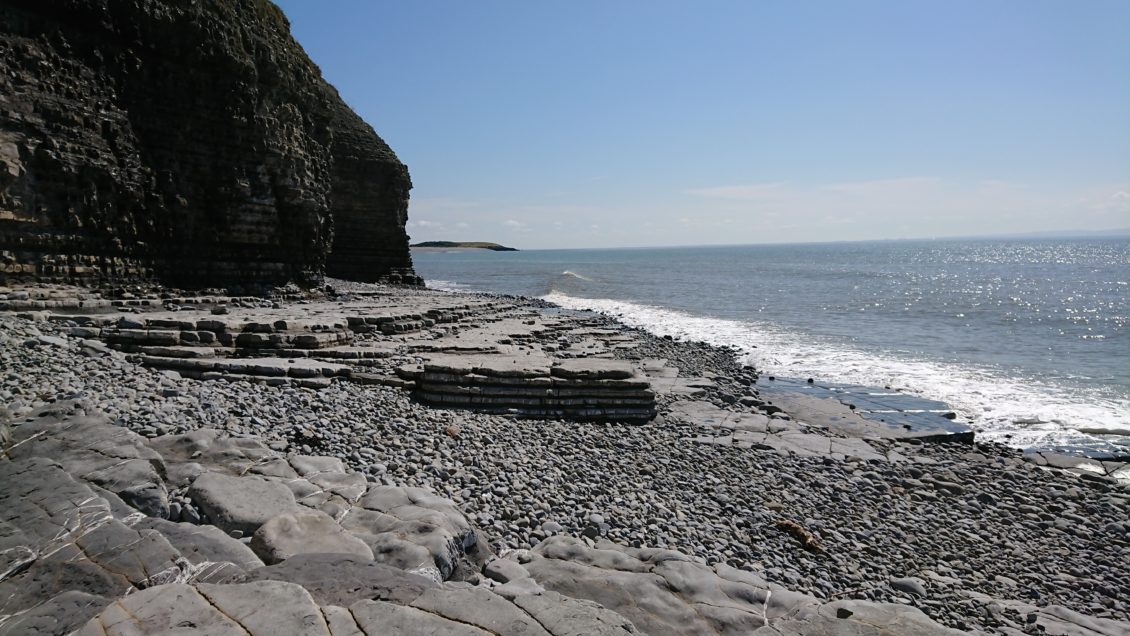 Beachcombing is when you visit a beach with the intention of looking for items of interest to you, this could be seaglass, pottery, marbles, bottle stoppers and even trash.